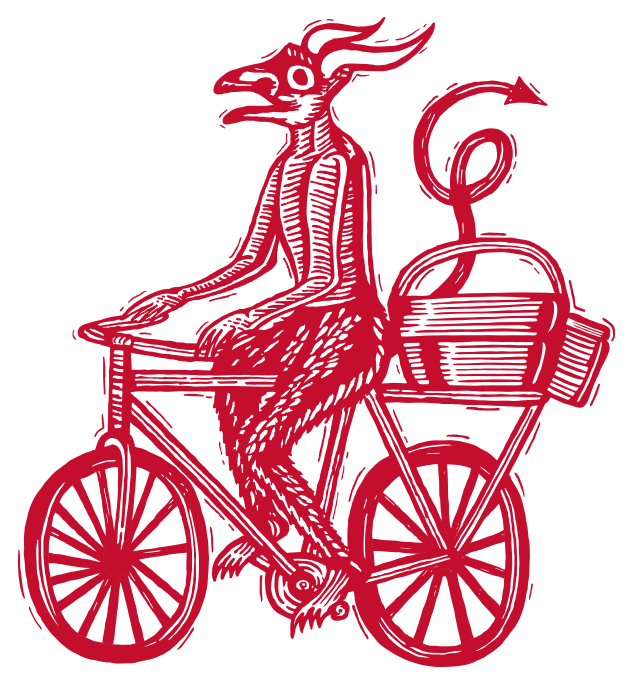 UPCOMING EVENTS
TASTE MATTERS
October 16, 6 - 9 pm
In the mood for amazing drinks, great music, and the best Mexican Food ?
Look no more, you can have it all at
Reposado Tequila Bar.
We have been working together to satisfy your cravings since the Summer of 2016. Find us here Wednesday to Saturday from 6:00 to 11:00 pm.
Planning something special ?
Take a look at El Norte, a private room where you can host a social or business gathering with everything you need to make it happen.
Santo Pecado is specialized in making the best Mexican food for your events. We take great pride in offering authentic flavours, superb presentation, and a world class professional service.
Our commitment to you is that our ingredients are always of the highest quality standards, organic, and locally sourced.
There are plenty of gluten-free, vegetarian, and vegan options in our menus.
¡Buen Provecho!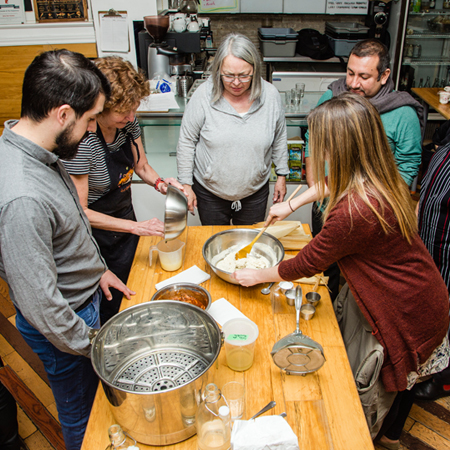 You can count on us to provide delicious food, and a reliable and professional service for your next gathering.
Santo Pecado's team is always up for a good fiesta!
We provide everything you need to make your event come to life. You can rely on us, not only for amazing food, but also to provide professional staff, china, tables, linens, flowers, décor, lighting, and music.
It's your special day, and you want to have a laid back and relaxed environment, with an out of the ordinary menu.
We can make it happen.
Learn the best kept secrets of Mexican ancient recipes, the right use of fresh and dried chile peppers, as well as the trendiest recipes within an anthropological and accurately historic framework.

In other words, you will learn not only the how, but the why.